MEET / EVENT
MAKER DAYS
QWSTION STORE ZURICH
MARCH 15.-16.03.2019
ON THIS SPECIAL EVENING, EVERYTHING WILL TURN AROUND CYCLES.
15.03.2019
18–20
First we are very honored to have Rafael Kouto in our store who will present our latest collaboration. He will give us some insights about the creation process of upcycling QWSTION bags.
Secondly QWSTION will be presenting its newly launched Bananatex® fabric. Bananatex® is the world's first durable, waterproof fabric made purely from Banana plants. The fabric being 100% plastic free, made QWSTION go a bigger step forward to circular economy. Bananatex® Product Manager Marianne Schoch will hold a speech about the whole development story followed by a screening of the official movie.

RAFAEL KOUTO
Founded in 2017, the brand RAFAEL KOUTO has a unique sustainable approach to fashion design and products. The main core is the customization and upcycling of mass-produced discarded garments into unique pieces, 100% remade in Switzerland.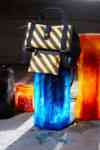 QWSTION BANANATEX
Bananatex® is the world's first durable, waterproof fabric made purely from Banana plants. Cultivated in the Philippines within a natural ecosystem of sustainable forestry, the plant requires no chemical treatments.
Its self-sufficiency has made it an important contributor to reforestation of areas once eroded by Palm plantations, whilst enhancing the prosperity of local farmers. Behind the development of Bananatex is a collaboration of Swiss bag brand QWSTION, a Taiwanese yarn specialist and QWSTION's weaving partner based in Taipei, Taiwan.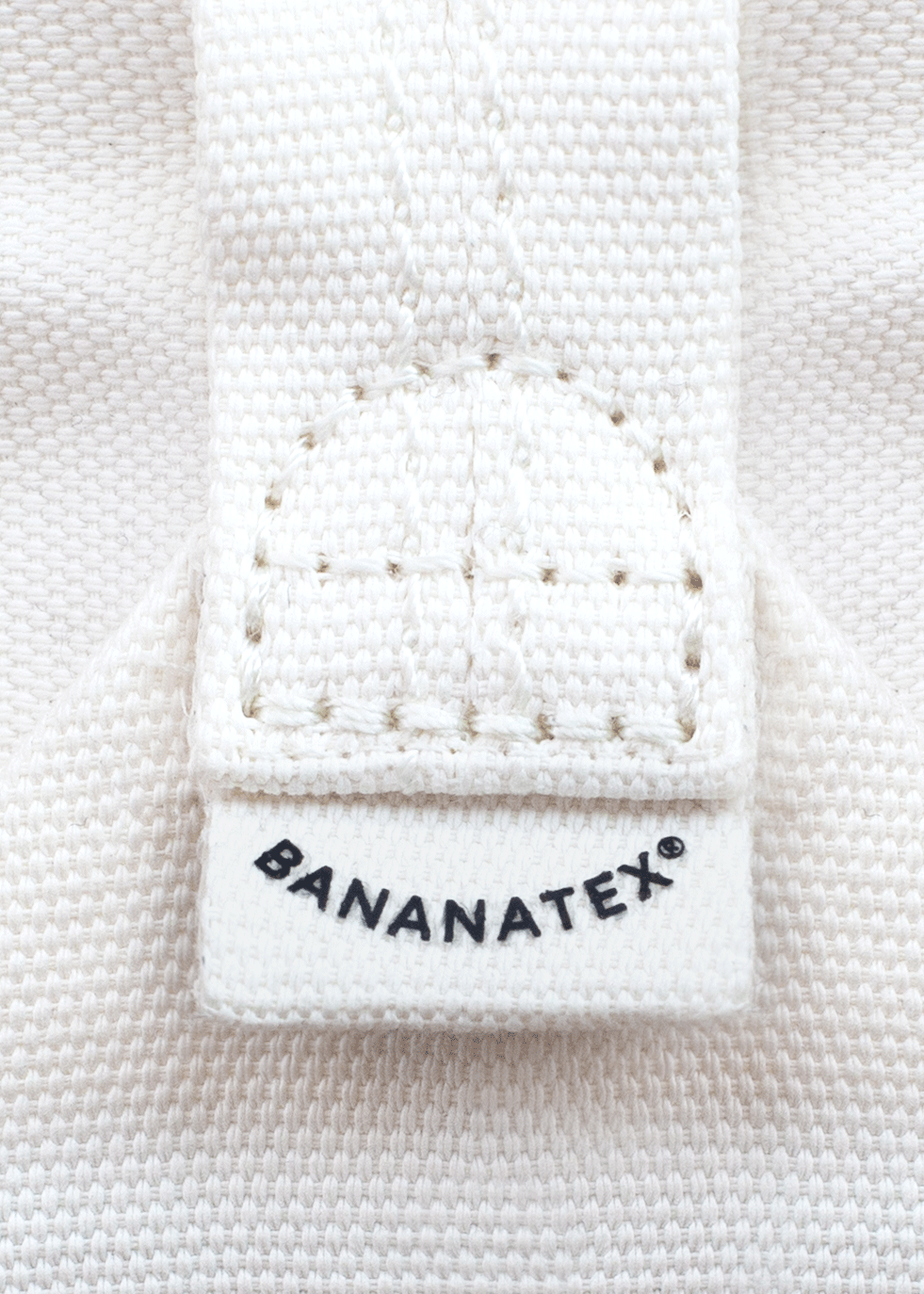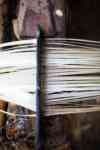 BIENVENUE STUDIO
16.03.2019
14–18

Meet the founders of Bienvenue Studios Xiaoqun Wu and Oliver Hischier. They will be in the QWSTION Store Zurich from 14 – 18 to showcase their design process. During those four hours they will give you some insights into the making and creation of their artwork.
Xiaoqun Wu and Oliver Hischier, a graphic design duo from Zurich, have founded Bienvenue Studios in 2012.
The duo made its name by experimenting and pushing the boundaries of risography – a Japanese form of screen printing. The result of their very precise and time consuming work are handcrafted and one of a kind prints.
Their different geographical background, Asia and Europe, gives them a different take on the world. Working along leads to passionate discussions. The aspiration and curiosity of searching for unknown phenomena in culture and nature brings them together.