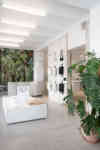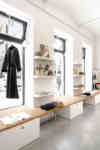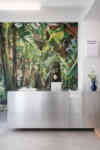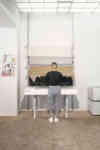 QWSTION Store Vienna
Every day we question the norm.
We deconstruct how things are designed, made and used to find better ways that benefit both humans and nature. We make bags and everyday goods from plants instead of plastic – ones that unite responsibility with functionality and timeless aesthetics.
Since our founding in Switzerland in 2008, we've dedicated ourselves to finding regenerative alternatives to harmful petro-­chemical materials.
We've made material research an essential part of our creative process, which has led us to develop Bananatex® – a 100% biodegradable textile crafted from organically grown plants.
QWSTION invites like-minded creatives to collaborate and to cultivate positive change for the future. Our current platform resident is Jungle Folk, a Zurich-based brand which creates conscious clothing with care.
QWSTION is our answer.
Zieglergasse 38
1070 Vienna
Austria
qwstionstorevienna
[email protected]
+43 1 522 20 64